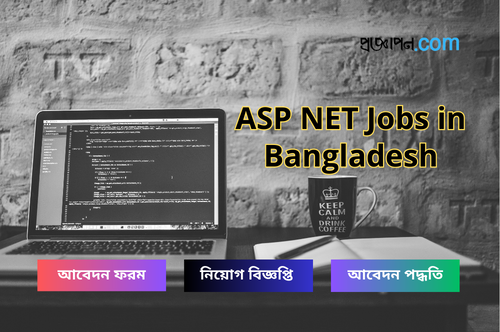 ASP NET Jobs in Bangladesh: ASP (Active Server Pages) is a web development technology used to create dynamic and interactive web applications. In Bangladesh, the IT industry has been experiencing significant growth, and web development, including ASP, plays a crucial role in meeting the demand for digital solutions. As a result, there are numerous opportunities for skilled ASP developers in the country.
Here are some key points about ASP jobs in Bangladesh:
Job Opportunities: The demand for web developers, including ASP professionals, is consistently high in Bangladesh. Both local companies and international organizations with a presence in the country seek ASP developers to work on their web projects and applications.
Skills and Qualifications: To secure a job as an ASP developer in Bangladesh, candidates should have a strong foundation in web development concepts. Proficiency in ASP programming languages like ASP.NET (C# or VB.NET), database management (SQL Server, MySQL), HTML, CSS, and JavaScript is crucial. Knowledge of other web development frameworks and libraries can also be advantageous.
Industry Sectors: ASP developers can find job opportunities across various industries, such as e-commerce, finance, healthcare, education, government, and more. Virtually all sectors are embracing digital transformation, leading to an increased demand for skilled developers.
Job Roles: Common job titles for ASP professionals in Bangladesh include ASP Developer, ASP.NET Developer, Web Developer, Software Engineer, Full Stack Developer, or Application Developer. The job roles may vary depending on the company's specific requirements and the projects they are working on.
Salary and Benefits: The salary for ASP jobs in Bangladesh can vary based on factors like experience, skills, location, and the employing organization's size and reputation. Entry-level positions may offer relatively lower salaries, while experienced developers with specialized skills and expertise can command higher compensation packages. Benefits such as health insurance, bonuses, and other perks may be offered by employers.
Freelancing Opportunities: In addition to traditional employment, many ASP developers in Bangladesh also engage in freelancing. Online platforms like Upwork, Freelancer, and Fiverr provide opportunities for local developers to work with clients worldwide, offering flexibility and exposure to international projects.
ASP NET Developer Jobs in Bangladesh
01) Post Name: ASP.NET, MVC, C# Developer
Apply: Apply Link
Vacancy
2
Job Context
Are you a skilled ASP.NET, MVC, and C# Developer looking for an exciting new opportunity? Alphabyte Technology Limited is seeking a talented individual to join our dynamic team as a Full-Time Developer. If you`re passionate about crafting robust and efficient web applications and have a strong command of ASP.NET, MVC, and C#, we want to hear from you!
Job Responsibilities
Collaborate with cross-functional teams to define, design, and develop new features.
Good Command of Oracle.
Maintain and enhance existing applications, troubleshooting and debugging issues as needed.
Write clean, well-designed code following industry best practices.
Participate in code reviews and provide constructive feedback.
02) Post Name: ASP.NET Core – Full Stack Developer
Apply: Apply Link
Vacancy
02
Job Context
One Information and Communications Technology Limited (One ICT) is the Concern of National Agri Care Group (NACG), which is a large group of companies in Bangladesh. One ICT is seeking a full-stack developer with experience building services using .NET Core for ERP Software Development.
Job Responsibilities
Must have a clear understanding of Object Oriented Programming and Design Principles.
Must have professional experience in core application development using C#, ASP.NET MVC, and ASP.NET Core including its Extensibility Models, Entity Framework, Routing, Model Binding, Web Services, and Restful Web APIs.
Must have experience writing SQL queries, Store Procedures, and Functions with knowledge of Indexing, Query Optimization, and Database Performance Optimization.
Working experience with Angular would be preferable.
Knowledge of Software Development Architecture, Software Development Life Cycle.
Experience using Git and GitHub/Others for source control.
Ability to work on multiple projects by taking full responsibility and leadership role.
Quick learner & good problem-solving skills, capable of working under tight schedule.
Must be honest, loyal, ethical, and have good manners.
Must be a hard worker.
To find ASP job openings in Bangladesh, job seekers can utilize online job portals, company websites, social media platforms, and professional networking websites. Building a strong professional network and showcasing one's expertise through an online portfolio or GitHub can also enhance the chances of landing desired ASP job opportunities.
As the digital landscape continues to evolve, staying updated with the latest web development trends and technologies is essential for ASP professionals in Bangladesh to remain competitive and relevant in the job market.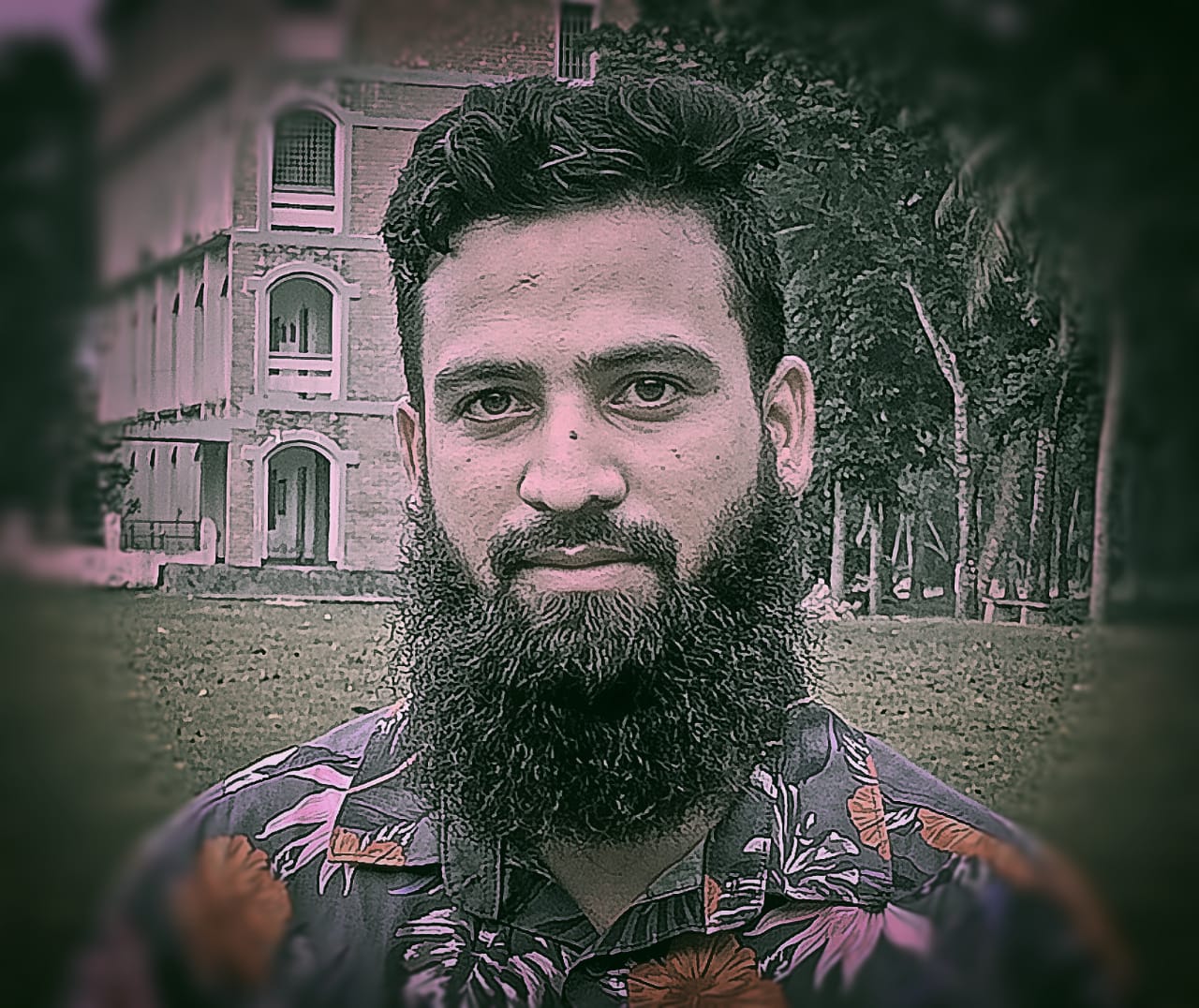 Assalamu Alaikum, I am emran. I constantly engage in pondering about innovative ideas, and I absolutely love to travel and explore new places. Moreover, I cherish the rejuvenating benefits of quality sleep, which helps me stay energized and focused.